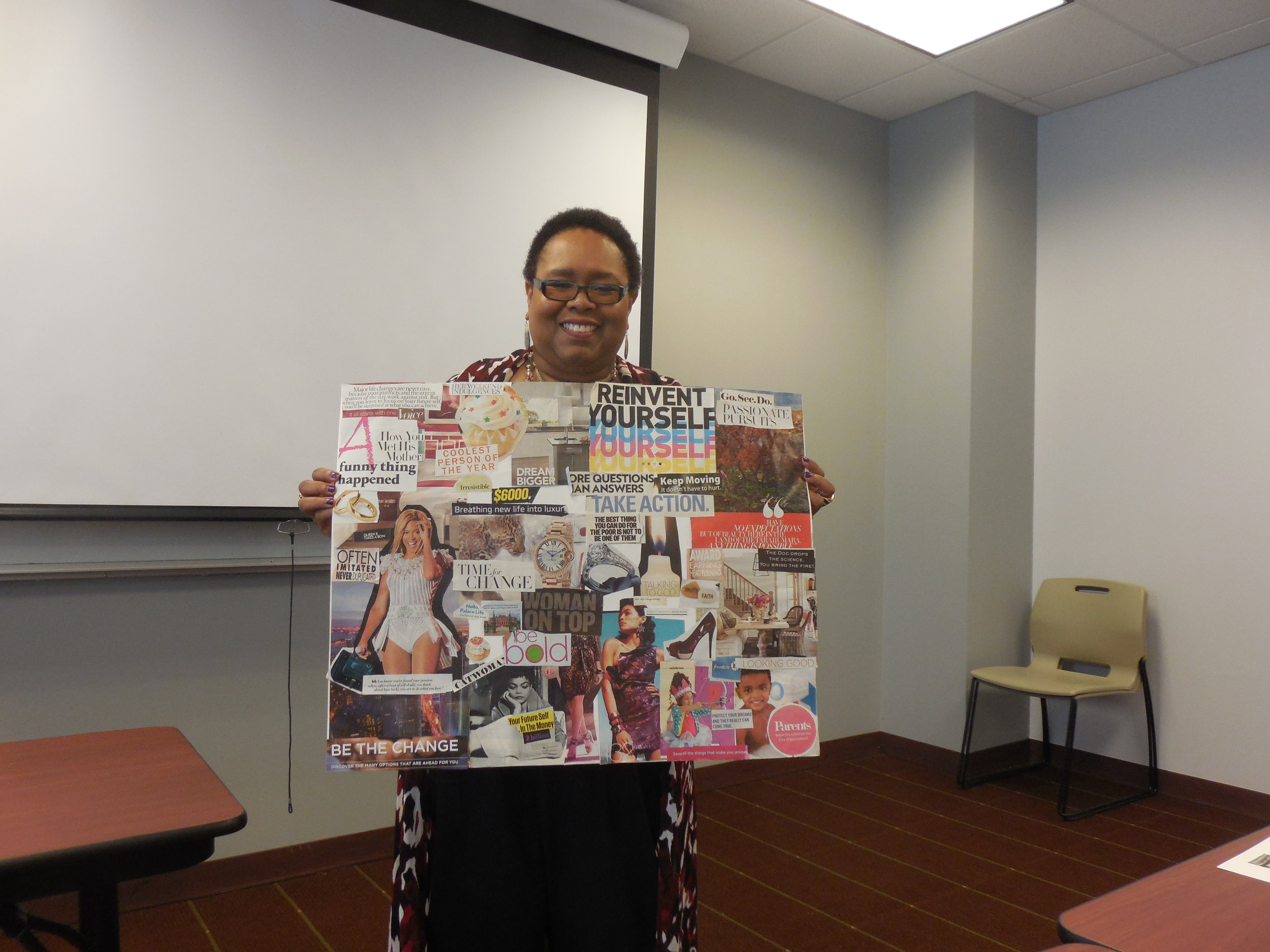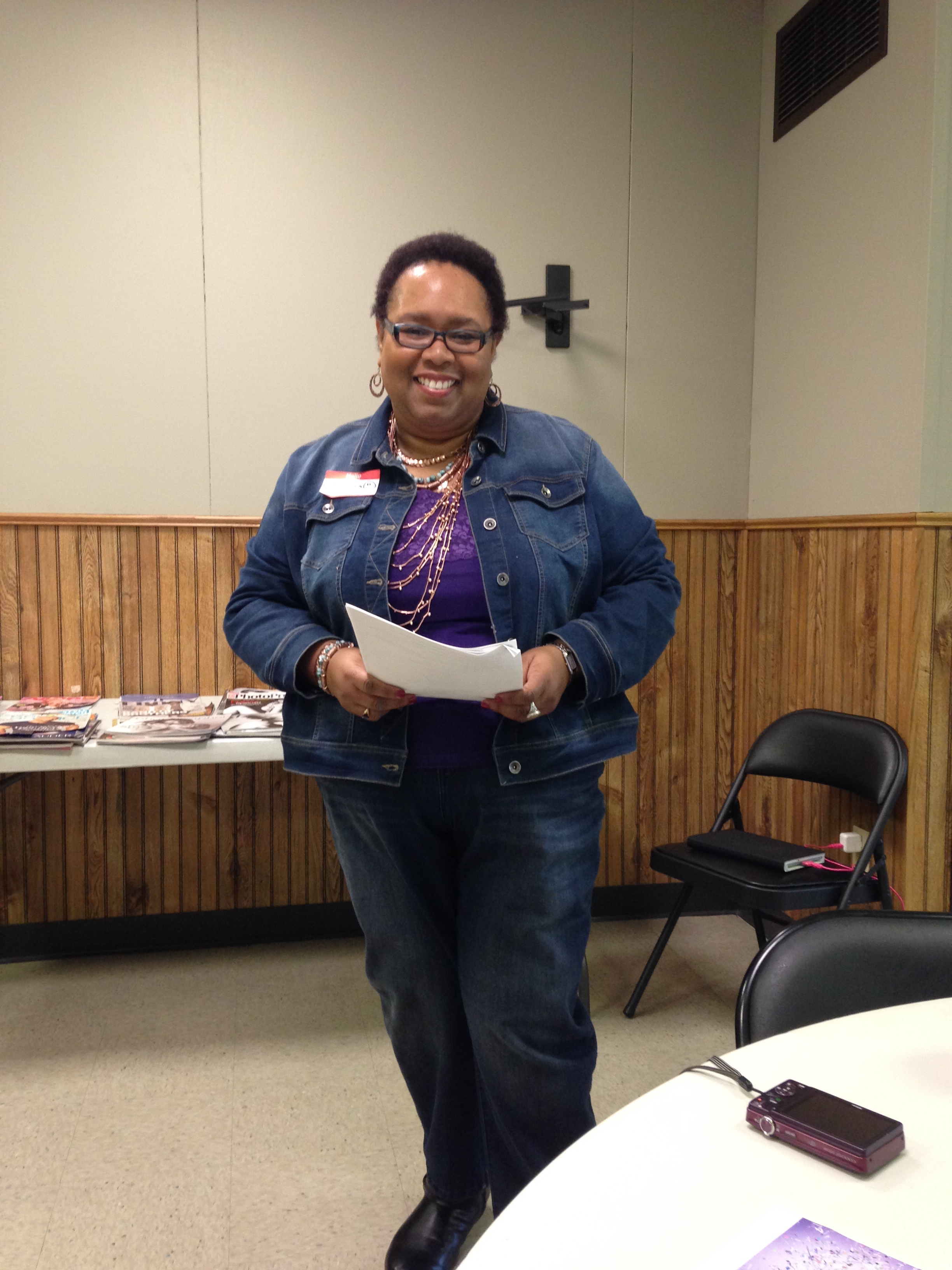 Hi! I'm Chandra.
(Pronounced Sean-dra)
Welcome to my website. I'm so happy you decided to spend a few moments with me.
My gift is helping clients dig deep in order to discover career opportunities that will make them happy. If you're going to work, you should at least enjoy what you're doing.
Deciding what to do with your life can be overwhelming and confusing. Terrifying when you realize you'll be working until you're about 65. That fear is real - I know because that person was me.
My elders taught me God had meaning and purpose for my life, but I had no clue what it was. I was embarrassed to not have the answer, and ashamed to ask for help. I didn't even know who could help me.
So I did what I do? In my teenage wisdom I used my huge crush on singer El DeBarge and desire to be a Jedi Knight (love Star Wars) to decide my future. Didn't you use the same logic? Unfortunately after changing majors multiple times and wasting semesters (not to mention finances), I realized The Force was not that strong in me. I'd made a mistake.
Thankfully there was a career professional named Beth who witnessed my struggle, took me under her wing and poured into me. Confusion ended and clarity began. Dreams in my heart began to manifest and I finally understood what I was to do with my life.
To quote a famous song, I "wouldn't take nothing for my journey now" and realize my challenges helped define who I am today. There are two moments in my journey that I'm most proud of. In 2013 a department under my leadership received the Career and Technical Education Award for Excellence from the State of Indiana. The second moment was founding a company allowing me to pour into others what Beth poured into me.
May I pour into your life?